You've just finished a component update, user test, prototype, etc., and want to share it with your team, but you don't want to interrupt everyone's day. At the same time, you don't want it to get lost in the collaboration firehose because it's valuable work.
Do you create a ticket? Post in chat? @message a few individuals. Maybe, but these methods don't guarantee people can find it when needed. I've put things that took six months to create in chat windows, and they have less visual hierarchy than a cat GIF (nothing against a good cat GIF, of course).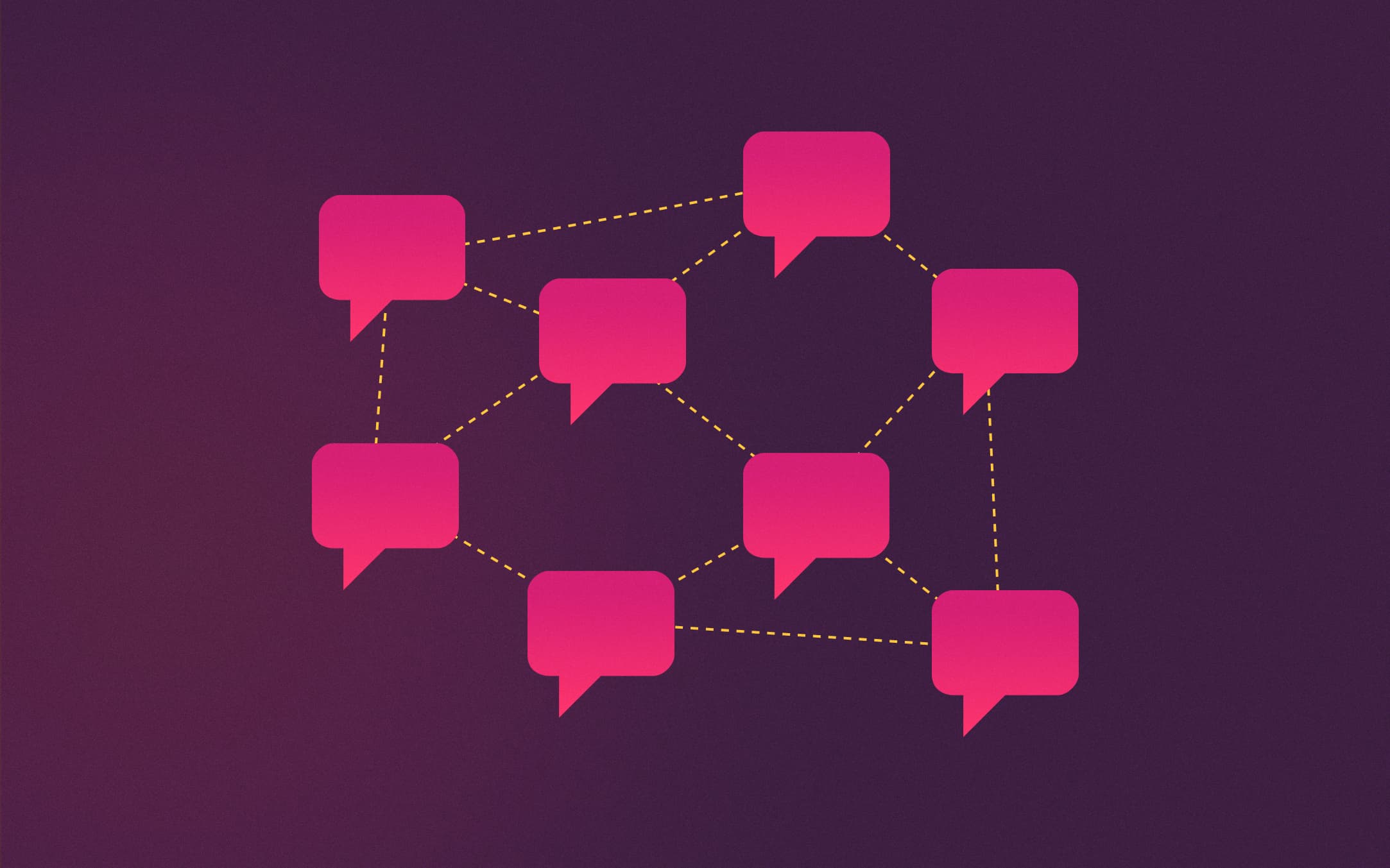 In addition to connecting everything you add in Luro to your design system and site, Luro can now send your team real-time notifications. If real-time is too much, you also have the option to receive a daily or weekly e-mail digest (all manageable in settings).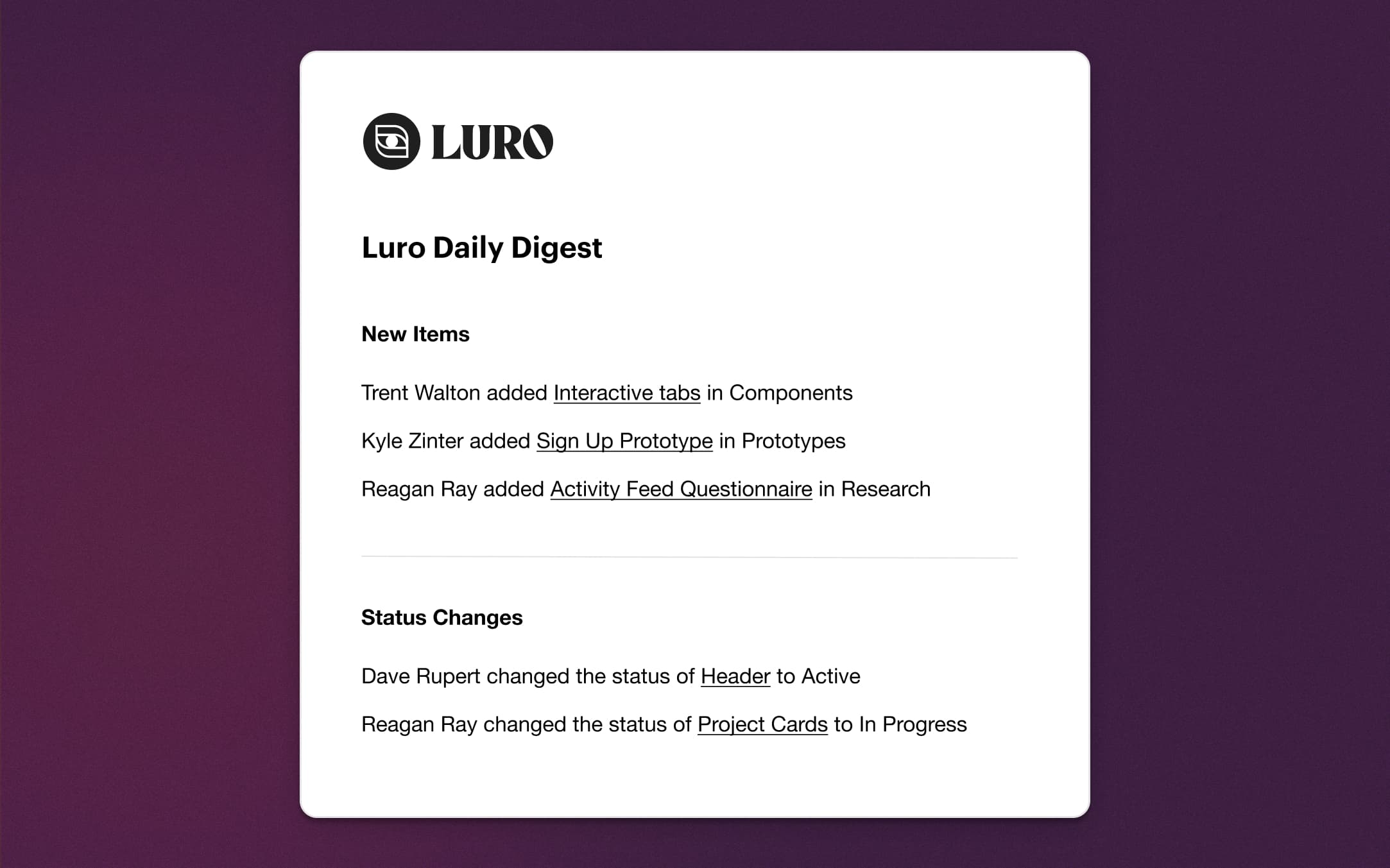 We've been using it ourselves at Luro this past month, and it's been great to review recent design and performance updates in one place. We're more aware of what everyone else is doing, so when we chat or meet about projects, those conversations are easy because the team is already in the know.
To configure notifications, visit your account settings in Luro.