At Luro, we're hyped to be sponsoring Clarity (a design systems conference) this year, which is happening in San Francisco on November 1 – 2, 2023.
The eighth (wow, thanks, Jina!) Clarity couldn't come at a better time. The nature of design (and design systems) is shifting rapidly as the technological landscape evolves. Organizations looking to leverage AI and democratize design must support those efforts with a robust process centered around a design system and a fully implemented component set.
Clarity will be an excellent venue for practitioners to share ideas, offer support, and continue to chart out the bright future of design systems.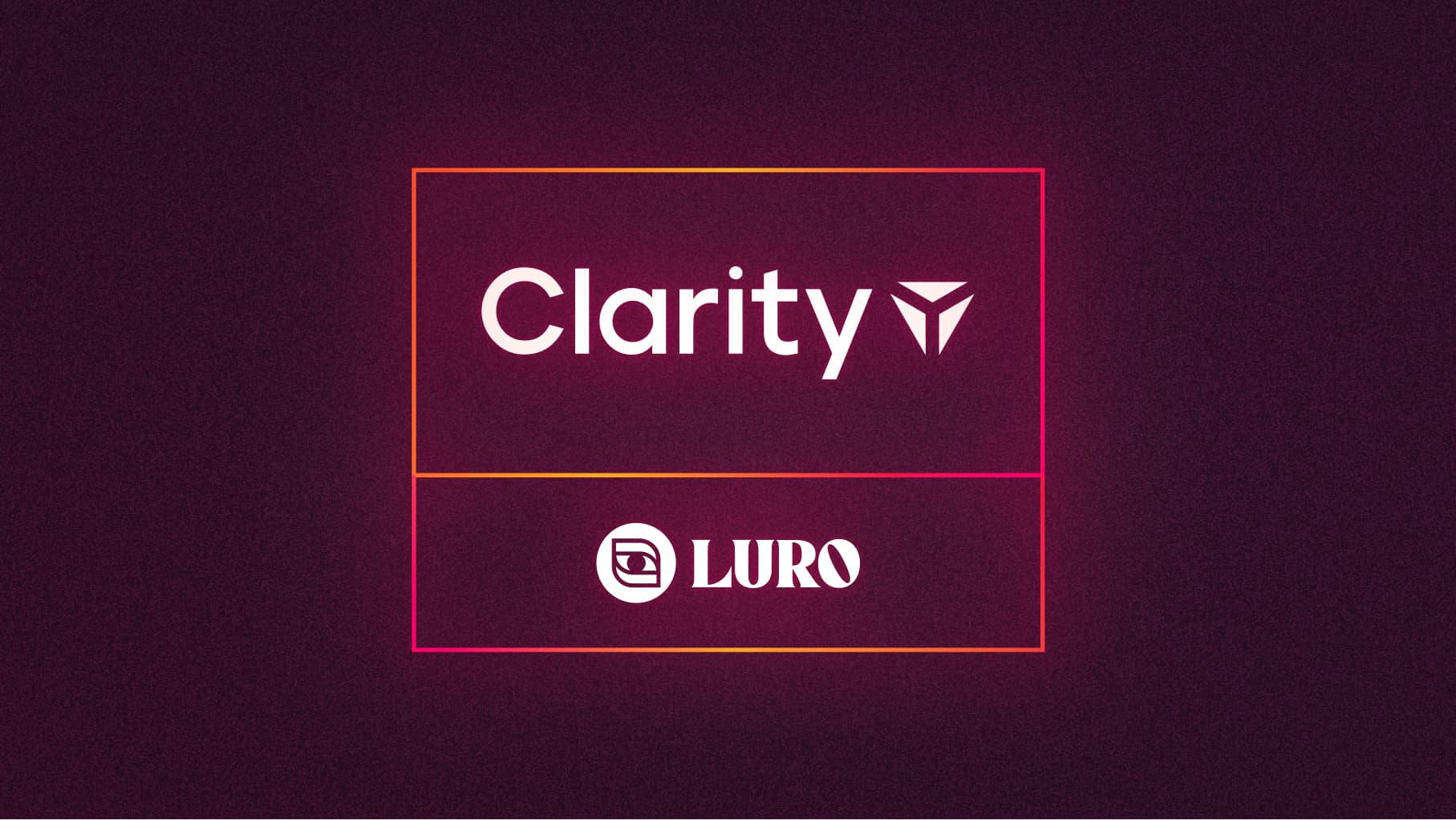 Clarity is a design systems conference focused on how we work together. We provide tools and standards to scale across an increasing number of devices, platforms, and products. But real success comes when people align around a shared vision and language. Diverse perspectives for design, development, and product unite so more people can be a part of the conversation. At Clarity, we elevate our skills through multi-faceted inclusion, empathy, technology, creativity, and collaboration.
Ready to get started?
Our private beta is in full swing — sign up now.
Sign up for free